HANNOVER MESSE
Daily tips | 1 April 2019
Find out more about the event highlights on Monday!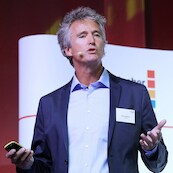 Peter Seeberg, asimovero.AI
With embedded AI for enhanced product leadership
Many decision makers have a queasy feeling about giving their production data out to the cloud. Ever more powerful processors now enable embedded KI solutions on a standard PC directly in the production plant or on the machine. more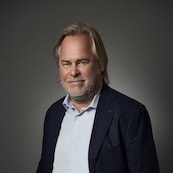 Eugene Kaspersky, Founder & CEO Kaspersky Lab UK Ltd.
Industrial Cyber-Immunity
We're well accustomed to the fact that connectivity is the sine qua non of survival for modern businesses and enterprises. Guiding you through the current cyber threat landscape Eugene Kaspersky will talk about the necessary move from cyber security to the concept and embodiment of cyber immunity. more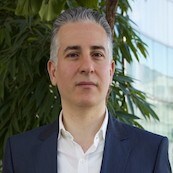 Dr. Afif Osseiran, Director Industry Engagements & Research
An overview of 5G and its relation to Industry 4.0
Dr. Afif Osseiran will shed light on the major alliance and standards initiatives the are revolving around the important Industry 4.0 components: analytics, application, cloud and connectivity. He will briefly cover major initiatives such as 3GPP, 5G-ACIA, 5G-Forum, Alliance for Industrial Internet, ECC, FFPA, ECC, ETSI MEC, IIC, Industry 4.0, etc. more